​In Q2 advanced art I have seen many improvements in the art creations that I have made. Many of these art pieces were made from past skills that I have learned from recent art projects that I received in Q1 of advanced art class.

Q2- Clear glass object drawn of a VOSS water bottle with charcoal pencils.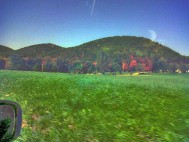 Q2- 1 of the 200 pictures, edited in PhotoShop.