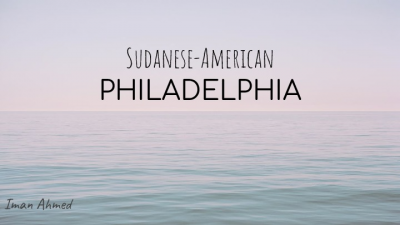 What did you learn from the critique of your slide? I learned to not make bullet points because it will distract the audience and to never use Comic Sand.
Why did you make the changes you made to the slide? I made it much simpler and more put together.
How did the research you did help to create a better slide? It helped me make my slide more put together and at the same time make sense.
What were some of the sources you used to create an amazing slide? I used the presentation zen to my advantage and i also searched google for examples to give me an idea.