​

SPANISH
•
Lo
que
son
las
cuatro
estaciones
del
ano
?
ENGLISH
•
What are the four seasons?
(LESSON)
•
In order to ask someone for the tell someone that four seasons and what the seasons are in
spanish
•
The months of the season
•
What the seasons stand for like winter, spring, summer or fall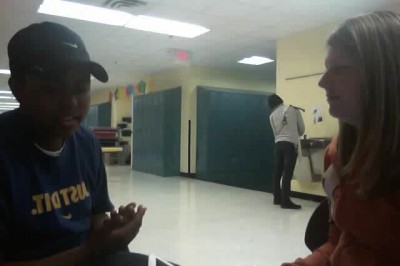 INTRODUCTION FOR VIDEO
Here's a video of Timothy teaching the class the 4 seasons and what they stand for.