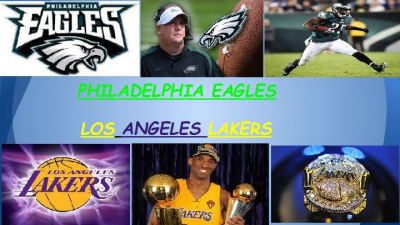 Why did you make the slide look the way it does?
I made my slide look the way it does because I tried to be creative and take important advice from the tutorial video we watched and links provided. The video showed how to make your text bigger and different, so I thought that was cool and could make my slide more interesting.
What influenced your decision making?
The tutorial links and video gave me a lot of things to think about for my slide. So, I used some of the information provided in those sources to help me make my final decisions for my slide.