In our final quarter of art we were given assignments that would help us prepare for a future in art. Our assignments were basic things that are often expected to be in art portfolios. Our assignments were to edit photos, make a sculpture/craft, draw a bike with three different techniques, and copy a piece of art from a famous artist. For me, this quarter's work was especially challenging because of how much structure was involved. Personally, I'm used to a much less structured art class where we are allowed to create almost anything we like but even though this work was not my forte, it was still very interesting and educational.
Photo Edit 1
Before: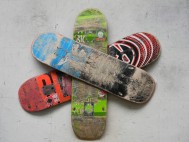 After: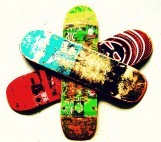 Photo Edit 2
Before: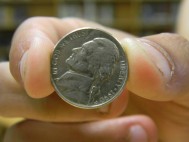 After: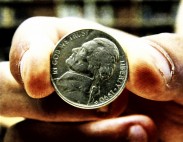 Photo Edit 3
Before: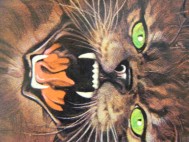 After:

All photos were edited on picnik.com
Sculpture/Craft:
Handmade Sketchbook
I got the idea from my brother who had recently made his own book. He took me through the steps. We used cardboard, blank paper, string, fancy ribbon, scissors, a needle, and green and black paint.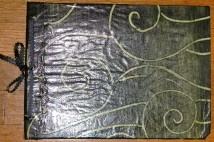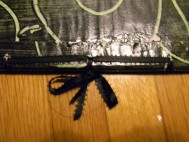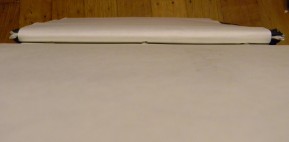 Bike - Negative Space
Bike - Contour Line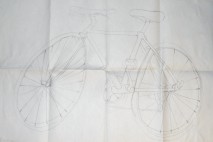 Bike - Normal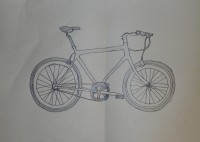 Artist Copy:

Eclipse By Alma Thomas






My Version (done with watercolors)