​
For this last Quarter of senior art we were given another series of tasks. We had to make sculptures, take photos, copy a piece of artwork by a famous artist, and draw a bike (the only one I didn't do)
Below are my descriptions and images of each.
Sculpture
For my sculpture piece I made buttons. I made a lot of buttons for myself and I also made buttons for a few of my friends. I chose to make buttons because I like to collect buttons and making my own is fun and I get to have my own personal buttons that no one will be able to duplicate.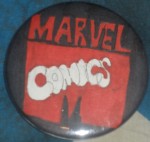 Marvel Comics Button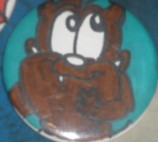 Baby Taz from the Looney Tunes

Spider Man

I love Desi Button

Harry Potter

Paramore

Winky Face

I love Alaya Button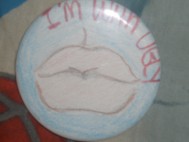 I'm With Ugly (Rashaun)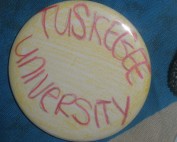 Tuskegee University
Photos
I took photos of my friends and some of the things I saw while walking to the park during gym class. I took photos of Rashaun Williams and Antony Torrance while they were dressed up for their competition. I took photos of Alaya White being silly. And I also took photos with Teila Almond when we were both wearing stripes. I chose too put these pictures on my blog because these are a few of the people who I spend the most time with and have a lot of fun with so I wanted to express that by putting them on my blog.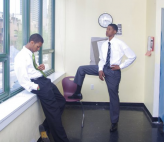 Rashaun and Anthony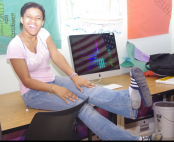 Alaya White




Me and Teila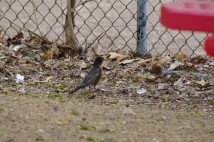 Little Birdie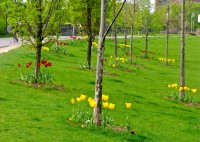 Flowers
Copy a piece of art work by a famous artist.
I chose to do art by Marvel Comics. My inspiration was Stan Lee and although he didn't draw these characters he invented them. I chose to draw Spider-man because he is my favorite superhero of all time. I also drew the Avengers (Ironman, Thor, Hulk, and Captain America). I wanted to draw them because, I love marvel and they also have a lot of movies coming out this summer that I am extremely excited for. So I wanted to express that excitement in my artwork.
The Avengers (Ironman, Hulk, Thor, and Captain America)

Ironman
The Hulk

Spiderman

Carnage
Thor the God of Thunder