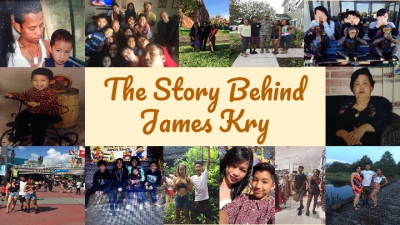 What I learn from when I presented my first slide is that I had to change the color of the font to be able for it to see. Also, I was told to do pictures around my title and nice color font that'll match my background.
I made my changes how the way it looks because I wanted my pictures to be equally balanced around my title. There was some difficulties because their were some pictures that were really stretched out so I had to change the picture.
I had choose a different research site because the one I chose before didn't work out right. I choose a different slide option which was putting pictures around the title. The research I did was about someone buisness job interview. They put pictures around some of their titles, but theirs were somewhat transparent. Some sources were google images and presentation zen.