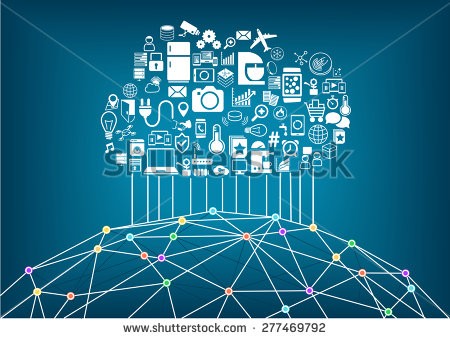 ​
1. The film that we watched was called Growing Up Online and it was about growing up in the digital age.
2. The most memorable thing was that the teachers could look at a live feed of what the student where looking at on there laptops.
3. It is important to show this type of media because it lets kids know about how to be safe online and the consequences of risky behavior.
4. I will keep my future family safe by knowing when, why, and what they are doing on the internet.
5. It is important so your family can know how to be safe also because adults also get tricked and act negatively because of the internet.
6. I would tell them to make sure the know what there child is doing on the internet and how long they will need the internet.