This year, I worked with my classmate Eli Block to create an Ultimate Frisbee Tournament. We had this idea since the end of junior year and we developed it at the start of our senior year. One of the first things we seeked to start our tournament was help from sponsors. Ultimate Coaches helped where they're familiar with the game and how we can design it. Those who know how to run a successful tournament and what we needed to make it the best was our goal. With the help of our coach/principal Chris Lehmann, we sought other help outside of the SLA Community that we know from the game of ultimate which ended up being a great amount of help. One of the people who's experienced in Ultimate is Joel Purshan where we met up at a Saxby's discussing how we would measure the fields, having the cones set up and the how much we would charge each team for attending our tourney. We got with another familiar person Jereme Mason where we talked on the phone discussing the date and the schedule of our tournament (not interfering with the SLA Boys Ultimate Spring Season) we discussed the pool play, bracket play, and the seedings. Adding on was the snacks, porta-potties, and getting a trainer. What we learned from doing this was gaining experience from having the idea of something big, to knowing how to create one successful tournament. The tournament "Reach for the Sky" was successful because we sought out help and we persuaded coaches to have their teams come out and have a fun time facing each other and playing at a competitive level of Ultimate
Here is the Link to my Capstone Bibliography:
https://docs.google.com/document/d/1FEaVLU_M_8z64yaAQsciMOas3T-kdvT_sjixOZs5EOk/edit?usp=sharing

Here are Pictures of us at our Tournament: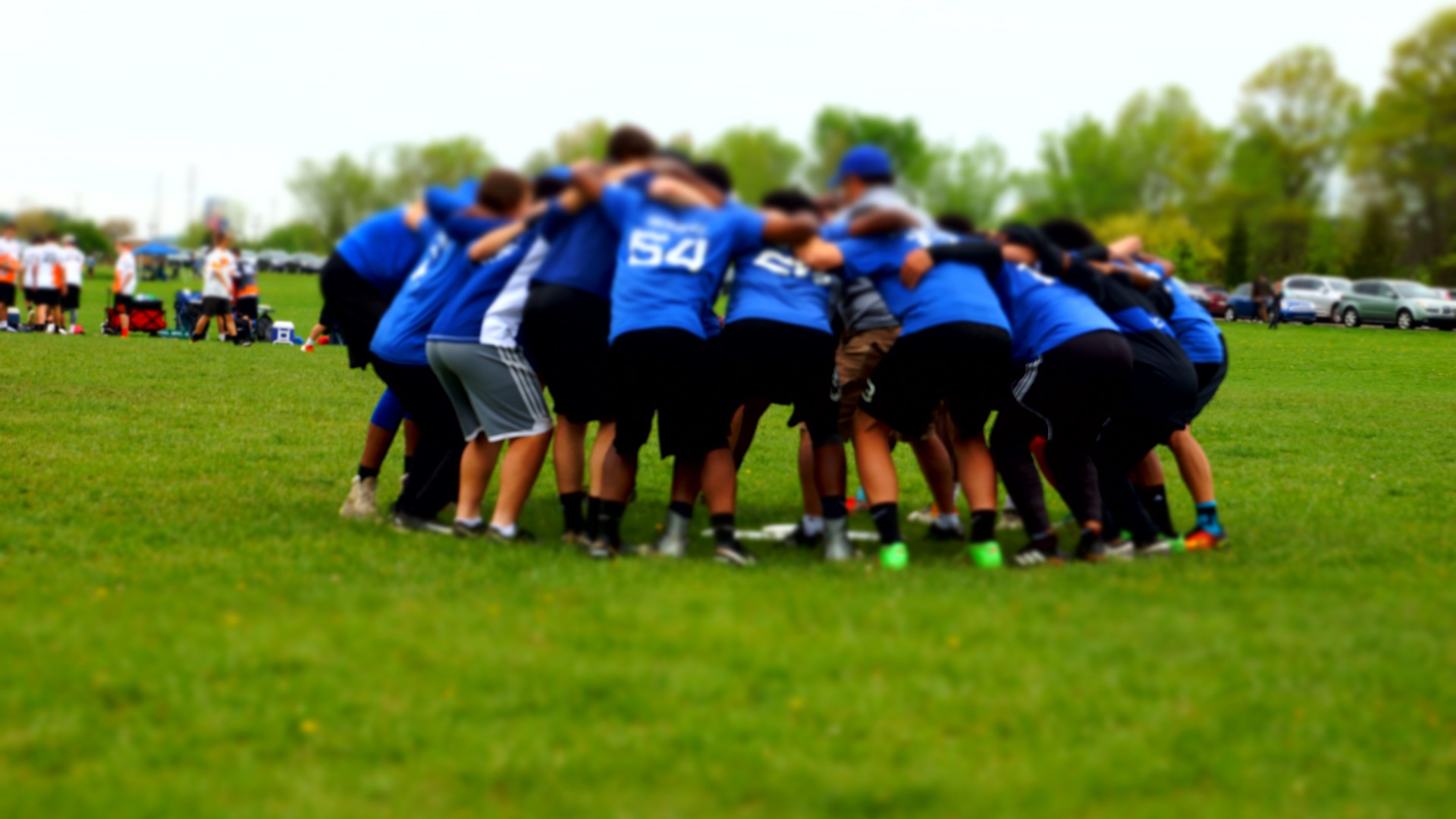 This is us huddling up before our big game for the finals of our tournament.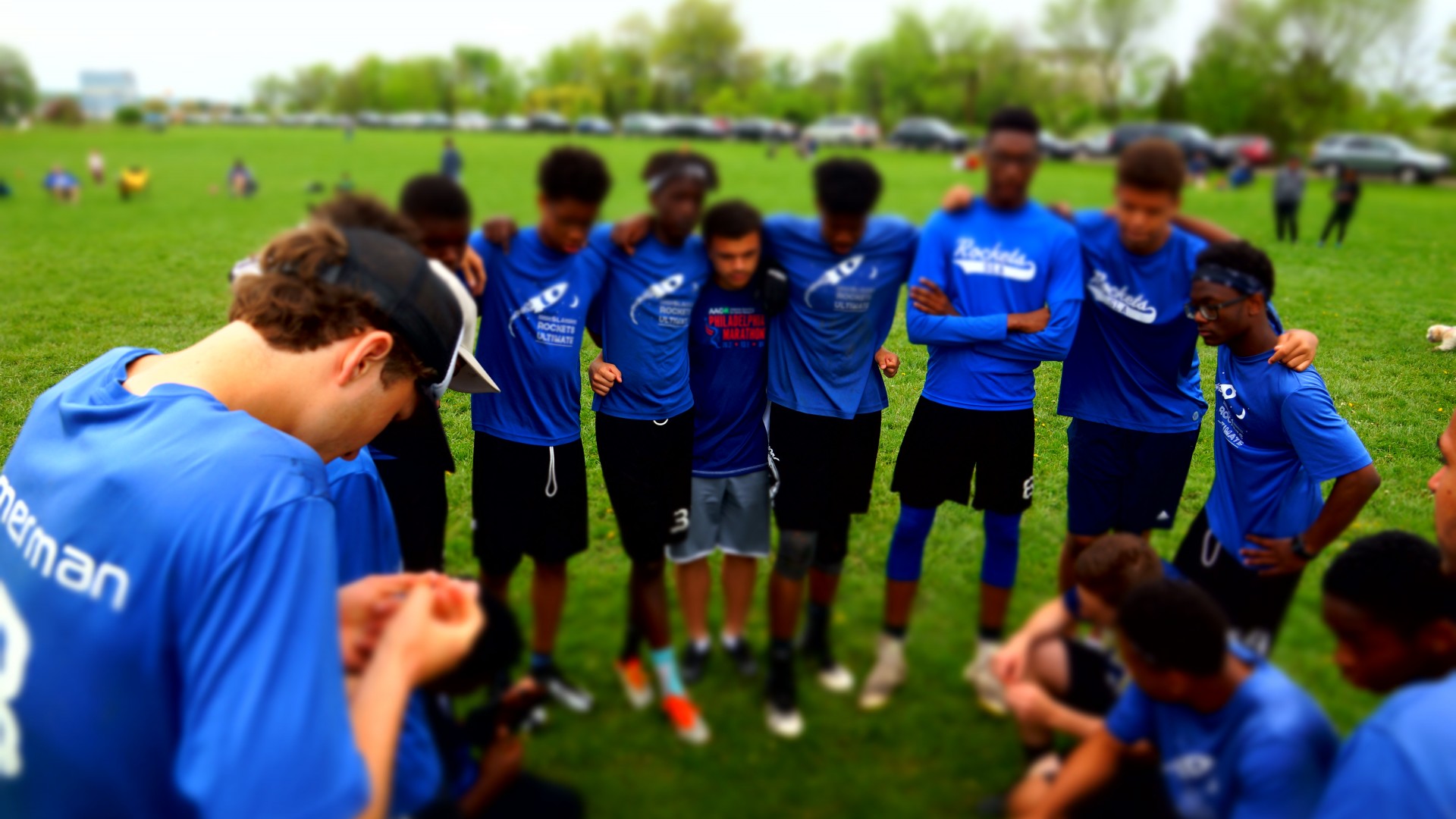 This is us at Reach for the Sky Tournament discussing what we need to bring in the second half of the game.