Do You Know Your Months & Dates????? : Telling someone with short-term memory loss today's month and date.
In order to tell someone the month and date you need to know:
1) The months and how to pronounce them
2) Numbers and their pronunciation
3) How to ask as the month and date
Click on this link for flashcards of each word and number you need to know and a pronunciation of each one below when you scroll down. You can do test, scatter, or space race if you choose to.
Below is a song that I made so you can remember the months of the year.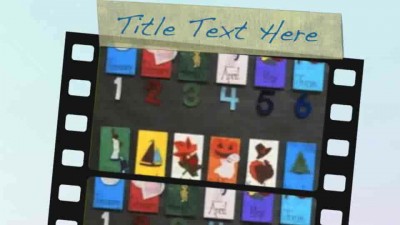 Intro:
Now you will see a short video of a student telling her old spanish grandpa with short-term memory loss what todays date and month is below.