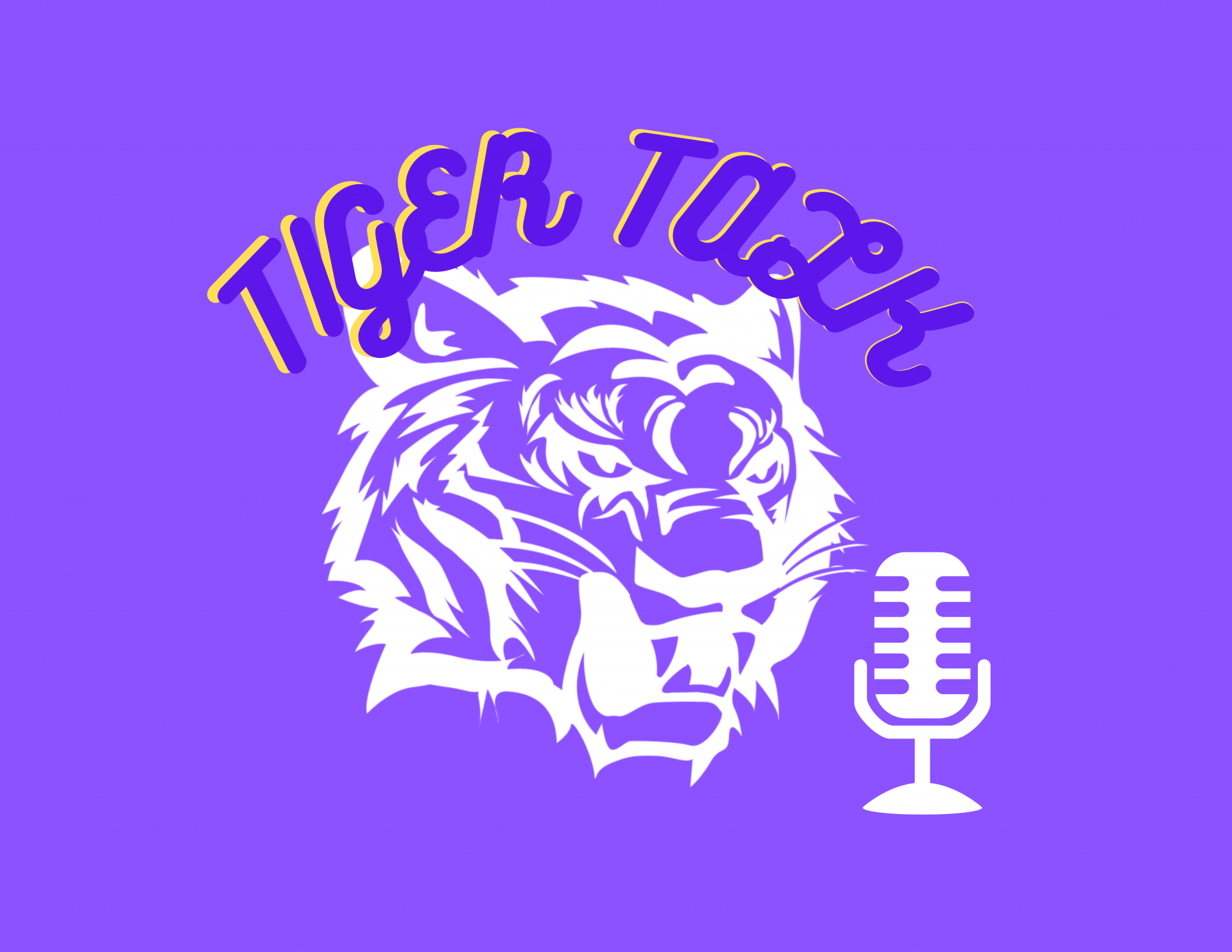 The debut novel by Indian author Aravind Adiga, the White Tiger is a Picaresque novel imbued with a dark humorous tone that helps in the telling of the story of Balram Halwai, a village boy who navigates India's class struggle in a globalized world.
In the first episode of Tiger Talk, we discuss the literal and figurative meaning of the prominent theme of lightness vs darkness present in the novel, alongside other narrative symbols that we've encountered throughout reading. An unexpected winner and loser of the section we've read comes in the form of not characters, but ideologies. The group presents corrpuption as its winner while justice and good morals being the losers.
Tune in to our dynamic group taking down the White Tiger one section at a time, with renowned English students Peter Keo, Michal Czapla, Indiya Johnson, Miranda Sosa and Jacob Prunes serving as the hosts.