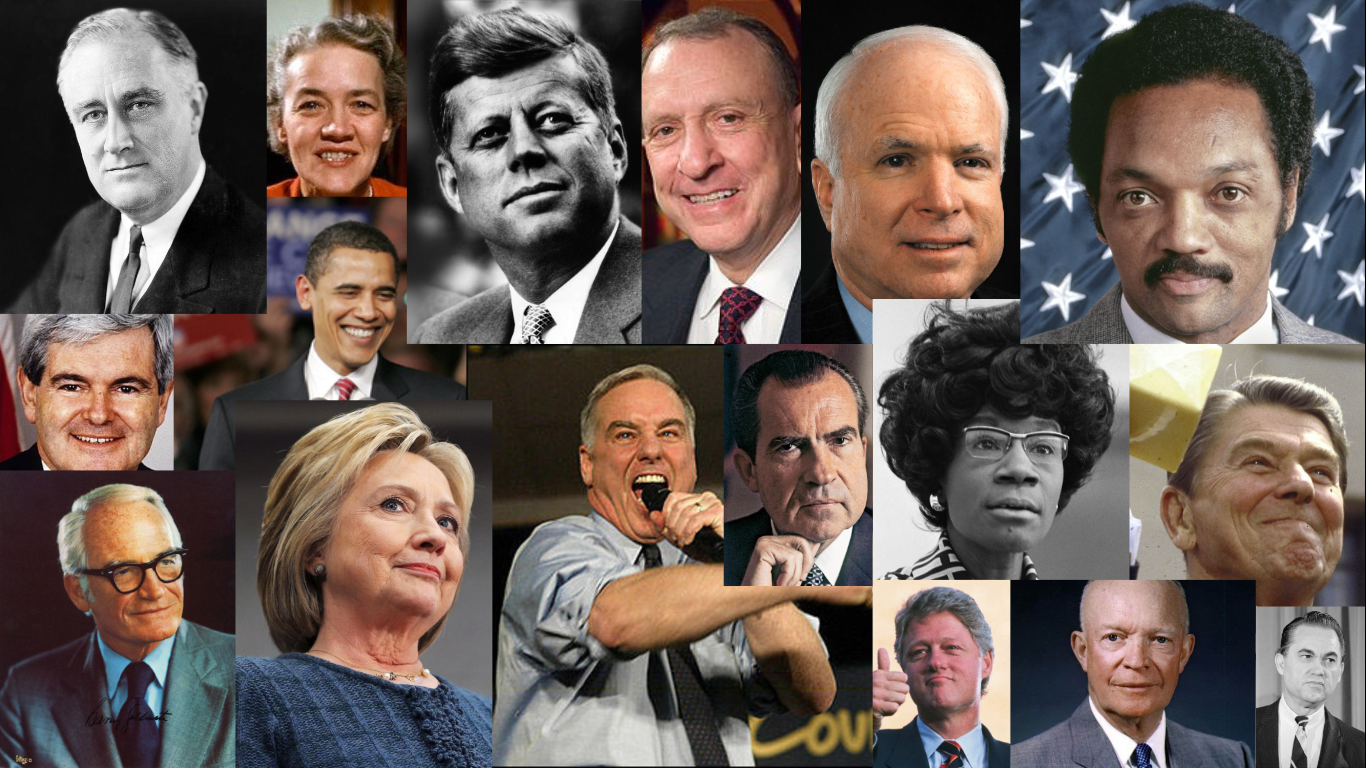 ​
My capstone took many turns and went through many transformations to turn into what it is now. Throughout the year, I knew that I wanted to help inform people and I knew that I wanted to spread a message. I think that I managed to accomplish that with this eventual design. I decided after months of research, talks, and personal deliberation that the best way to structure this senior project would be to use our school's missions statement "Learn. Create. Lead."
I learned more and more about the political process, elections we as a nation soon will have to face, and am still probing the minds of some elected officials all over the country throughout the three levels of government. In an effort to create, I did what I know best: write. I managed to write letters to three elected officials with previous proposals attached to push for legislation that I support and to hear what they think. And finally, I managed to organize and lead a course educating my fellow seniors on political alignment, policy, and leadership spreading the message that they have to thoroughly get involved in politics if they want their voices heard.
Below, please feel free to look through some of my documents. The outline should have links to my three letters (along with the politician they were sent to and the similar piece of legislation I'm asking them to introduce/support) and the link to view the presentation I used to guide the classes I taught. Note on the bibliography, some of the annotations no longer apply as it was written before the final product was thought of. All sources, however, helped guide me and ought to be shared through this project still.