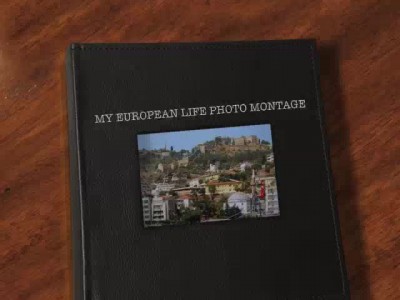 For this quarter, I set out to tell the story of the beginning of my life through a photo montage.
I was focusing on my childhood in Europe and how family is deeply embedded in my humanity.
I think I met my goal of telling my story through pictures and a voice over because, a photo is worth a thousand words and although I am speaking a small amount of words on on behalf of such a great amount, the unspoken words within the photos allow the audience to capture their own interpretation from the pictures. I hope after watching this, the audience will know a side of me that they may not know automatically after knowing me separately from my family. I say this because throughout the video I clearly speak upon how my sister has molded the person that I am while my parents cultivated my spirit. I gained a little more knowledge about myself after completing this project because I had to put myself in a position of really owning up to who I am to be able to talk about myself.