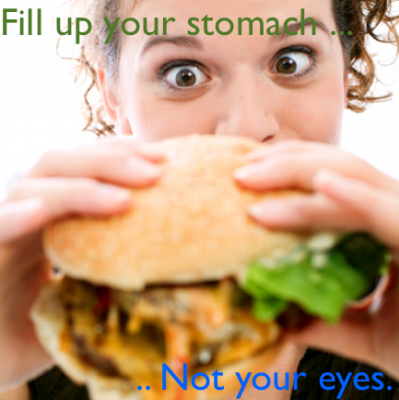 Ingrediants:
Oil
Sofrito (Homemade Spanish Seasoning)
Sazon
Tomato Sauce
Adobo
Chicken Bouillon
Gondules (Pigeon Peas)
Rice
Steps:
Add oil to rice pot
Add sofrito and tomato sauce
Add adobo, saxon and Chicken Bouillion
Add gondules
Add 2 & 1/2 cups of hot water to rice pot
Bring to a boil
Put rice in water for about 5 minutes in separate bowl
Add rice to boiling water
Leave uncovered until rice absorbs the water
Then stir rice making it into a small hill
Lower fire to medium let cook stirring every half hour
Should be done within 45 minutes :)
Analysis:
Estimated there isn't a lot of calories that go on in this type of meal. it is a even amount that is good for the human but is also healthy in some ways because the ingredients are made naturally not so much with chemical machines. The body will deal with it in a well way. Becoming full quickly but still enjoying the delicious taste that it consists of. Some possible things that might occur is like blood pressure or even diabetes.
The ingredients come from a urban country in which the spanish heritage takes place at the most. Such as puerto rico, mexico & Dominican republic. The farthest one that traveled was probably the one that came from the islands because of the fact they go over seas and with ships. It is originally grown from like crops and stuff and even some of the ingredients consist of it being made at home, not so much in the stores.
This meal doesn't cost fairly much to make once the materials are found and priced. It is a little cheaper but not as cheap as fast food. Healthier of course than fast food. Some businesses that are involved is GOYA in which they are able to provide spices and tastes from the islands and urban areas in order to give the costumers the power to make a food with a delicious spice or flavor.
Reflection:
I learned about certain things that i knew a little bit about but i was able to extend my knowledge on it. I learned a lot bout the body functions and how the body develops during the beginning stages compared to the adulthood. In the beginning stages the child is able to have all of these neurons that help it engage in different things to learn and keep in mind. It is said to be that you tend to learn more when you are in the younger stages of life compared to when you get older.
Aside from the body and the evolution of the human race we learned a lot from the foods and how it is made and what it consists of. In the United States we tend to buy a lot of corn that is why most of our ingredients in our food and materials consist of. I also learned that just because you have a higher paying job does not mean you are the one with the better health. I always thought that if you had a high paying job and money to eat the healthy things you were healthier than the ones with low income. I was proven wrong because that is not entirely true.
In our food system i see me as a human which means that i am able to eat things but not all things. Corn will be a prime example of it because we are unable to digest it. If we was able to change the fact that we can eat corn then it would mean that we might be able to get the vitamins and minerals that we need in order to be healthier than what we are now. If i was able to make changes then i probably will. I think it would be cool to see if we were able to have the certain aspects and things that we don't normally have.