My element was cobalt
​
Inquiry:
The first step to completing this project was by asking questions. I asked what was cobalt, what color was it, and how is it used.
Research:
To answer my questions, I had to do research. I researched my element, cobalt, and its uses.
Collaboration:
I had to work with others to promptly complete this assignment. I asked my classmates for help and I also helped my classmates.
Presentation:
First, I presented my print by posting it on the blog. My project will also be hanging on a wall in the school.
Reflection:
Although I thought my design was creative, I could have used a different color besides blue. I also could have used a different background color that would compliment my print better.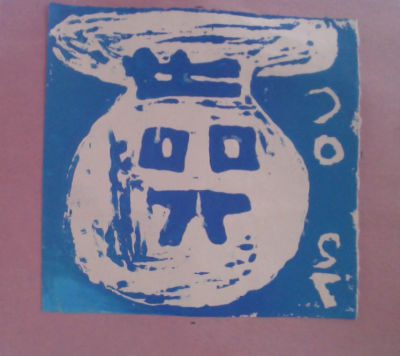 *​Matted Print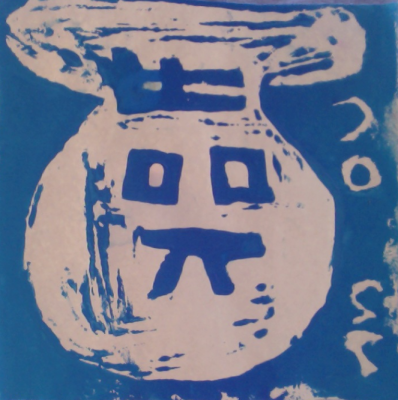 * Unmatted Print