In my slide I put different things that describe me. They describe me very well, which means you can get a lot of information from them.
The first thing in my slide is a picture of me during volleyball game. I really like volleyball, it is my favorite sport so that is why I put that inside my slide. Volleyball was actually my dream when I was a little. I always wanted to be the best player at my teams. I enjoy playing volleyball everyday even if I am tired or I have a headache. The second thing I put was acoustic guitar and some notes because when I think of the guitar I can hear my favorite music in my head. I started to play on the guitar a few months ago and I am so happy that I continued to play it because when I was a little I stopped playing for no reason. There is also a word which is "MUSIC". It basically means that I love to listen to music and I always have my music turned on on my phone. I also have a translator which actually means a lot to me. I have no idea what I would do without it. It really helped me when I came to the US two years ago. On the background I have a Polish flag. When I look at it, it reminds me of Poland, family and my friends. It makes me feel sad sometimes because I go back to times with my friends and family and I really miss them, and I do not have that much of the contact with them besides my grandparents.
All those things mean a lot to mean. I do not know what I would do without them. They make my day happy and I feel confident about them. I think they are the best things in my life.
I made some changes in my new slide from my classmates' constructive criticism. The first thing I changed was my picture. The old picture was foggy and you could not see my face. I found a new picture where you can see my face so I decided to use it. The second thing I changed was the dictionary. On the old slide the dictionary was small and you did not pay attention to it. I made it larger so that everyone can see it. I did not change my background. I wanted to stay it that way because it is a Polish flag.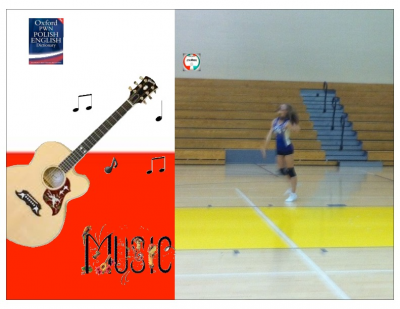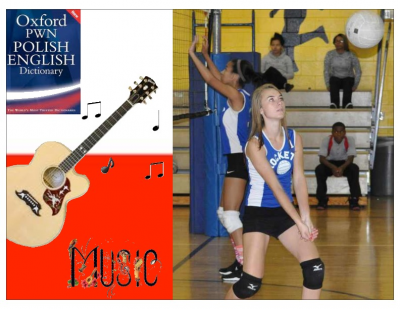 Be the first to comment