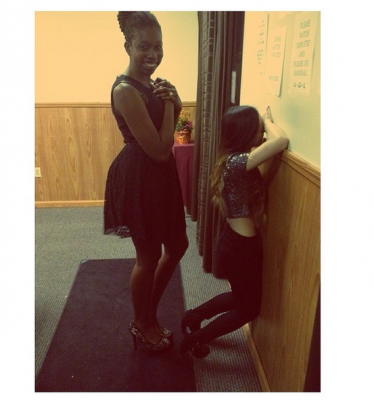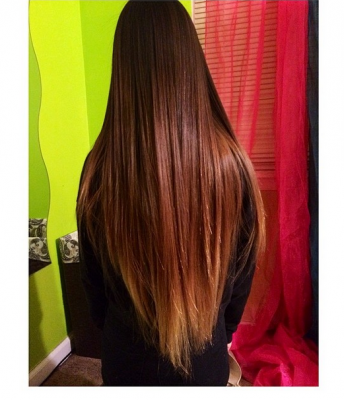 The first picture shows my best friend Danny. She has become a sister to me and I love her. This picture we were at birthday party. Our girlfriends decided to take pictures of us then out of nowhere I started to burst out laughing while she stayed in her pose. It was a really great night and I enjoyed it.
The second picture show a really cute outfit I wore that day and had a really good day. My philosophy in life is that if you look and feel your best, then it will be a good day. I looked really nice that day and was really happy. I was feeling pretty cruddy that week and to look and feel good about myself that day made me feel like myself again.
The last picture is my hair. my hair honestly gets a lot of attention. The first thing people notice is my hair half of the time and compliment it. I take a lot of pride in my hair because people also love how it looks and I like it too. I went through 6 hair colors before I actually decided on how I wanted it to look.
​Selfies are life. Selfies capture a moment where you want it to be remembered. Selfies are there to look back on as we grow up as a person to see hoe stupid, silly, or weird we were. I love taking selfies of my friends and I. I look at them as little pieces of memories I would like to remember as we all go our separate ways in life. I live for moments that you can never get back.