When you go outside you have to wear the appropriate attire, so to do so you need to know the weather. Here is how you say can the different weather patterns in Spanish:
¿Qué tiempo hace?-What is the weather like?
It's (very) cold = Hace bastante frio.
It's (very) hot = Hace bastante calor.
It's (very) sunny = Hace bastante sol.
It's (very) windy = Hace bastante viento.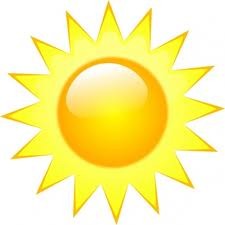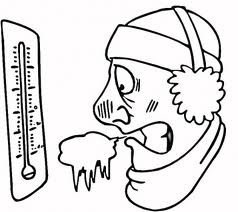 It's (mostly/partly) cloudy= Está (mayormente/parcialmente) nublado.
It's humid = Está húmedo.
It's raining = Está lloviendo.
It's cold = Está nevando.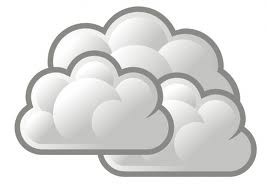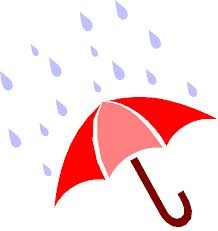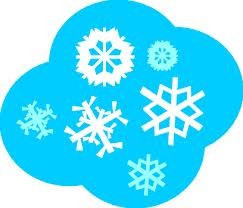 You also need to know the seasons to be able to tell the weather.
Las Estaciones = The Seasons
Winter- El invierno
Summer- El verano
Fall- El onoño
Spring- La primavera